 Get rewarded for referring OTR drivers!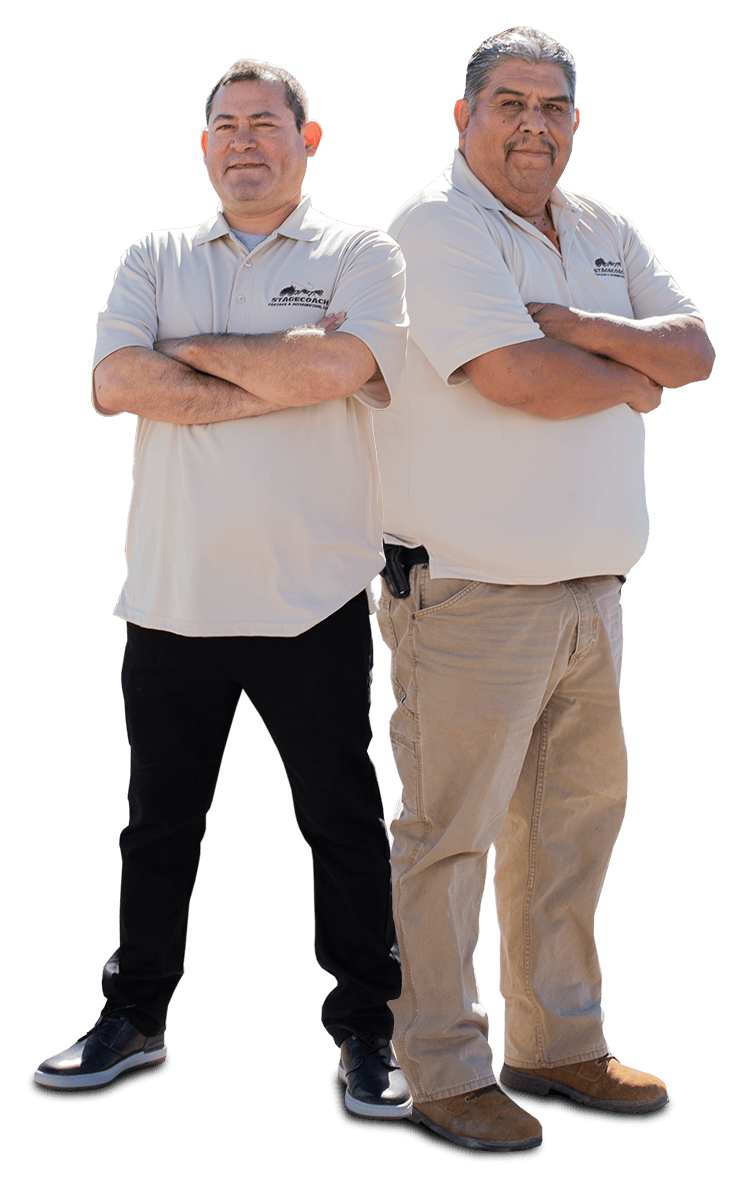 All it takes is
3 simple steps!
As a Stagecoach employee, refer an OTR driver and receive an extra $2000 bonus after they stay with us for more than 90 days. It's that simple. Make money while helping us grow our amazing team.
Step 1:
Be an existing Stagecoach employee
Step 2:
Refer an excellent driver we can keep on board with us and watch them succeed in our company past 90 days
Step 3:
Get $2K cash reward straight into your pocket
It's that easy so help make someone else's dreams come true today!
Start referring drivers today and watch your bank accounts soar!

Refer a driver to Stagecoach Today